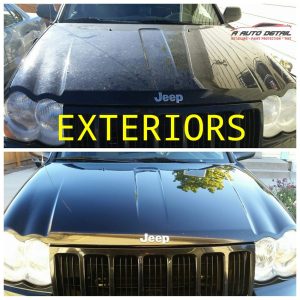 Your car does so much for you. It transports you and your family safely to and from so many destinations. But time and use can take its toll on your vehicle. At A Auto Detail Service, we can make your car look and feel like new with our variety of auto detailing services.
A Auto Detail Service has served the Denver, CO area since 1990, which means we have 30+ years of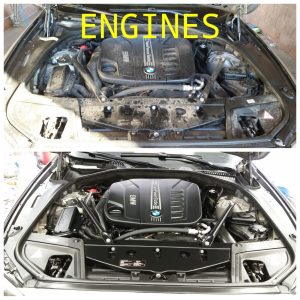 experience handling vehicles of all makes and models with care and attention. You can leave your vehicle with us and trust that we will exceed your expectations in the work that we will perform for you.
What Are the Services?
Auto detailing does more than just restore the exterior of your vehicle. When you bring your cars to us for detailing, we clean the interior from top to bottom, leaving you with a pristine space almost as clean as it was when you bought the car.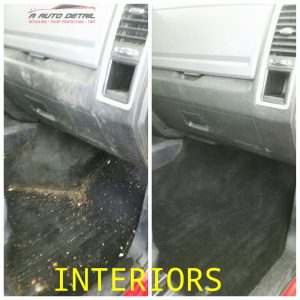 When it comes to exterior detailing, our four service packages offer you varying levels to match your budget. All of our interior detailing services are included in all four of our packages, and no matter which package you choose to suit your needs and budget, the result will be a restored vehicle that you can't wait to drive.
Why Choose Auto Detailing?
Cars depreciate in value as soon as you drive them off the lot. Mileage, accidents, and general wear can leave marks on your vehicle and reduce its value even more. But you can extend your car's lifespan with thorough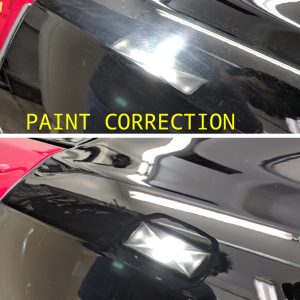 auto detailing from A Auto Detail Service.
If you're thinking about selling your vehicle, consider having it detailed right before you sell. For an affordable price, you can restore up to $1000 of your car's value or more with our auto detailing services, meaning you can sell your car for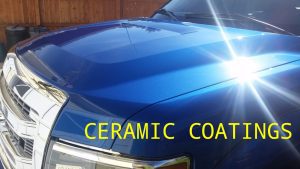 more.
View our detailing packages and call us at 303-421-6449 today.