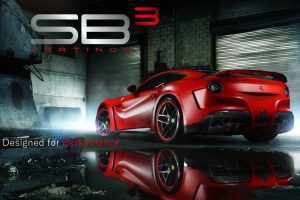 SB3 Coatings always remains on the cutting edge of the coating industry by working directly with various manufactuers to keep up to date with the latest advancements in coating technology. SB3 Coatings treats the needs of each individual customer with paramount concern. They know that you have high expectations, and as a coating company enjoy the challenge of meeting and exceeding those standards each and every time. Another incredible option in our arsenal for providing you options for your vehicles protection!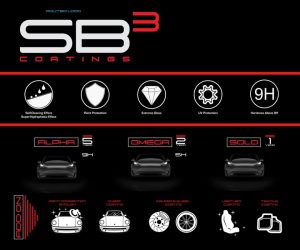 Hardness

Clearcoat hardness generally averages around 2-4h on vehicles. Both Alpha and Omega measure to a hardness level of 9H allowing your paint to be protected by a true high solids formula. This will help aide in micro marring allowing your vehicle finish to be protected and looking better over a longer period of time.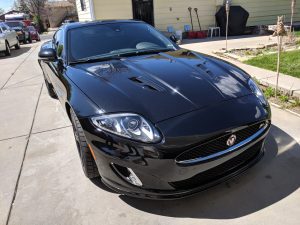 Durability
Durability and protection are the concerns for most consumers. A properly taken care of coating will provide years of protection against bird bombs, oxidation, and other elements while driving. Alpha and Omega coatings are designed to withstand harsher chemicals for complete protection.

Ease Of Maintenance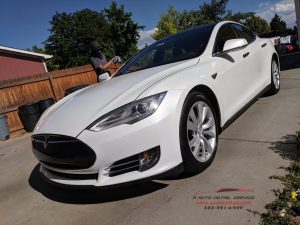 All of SB3 Coatings offer hydrophobic properties that allow for ease of maintenance. Fewer contaminates will bond to the surface of the coating. This allows for faster and easier cleaning. The self-cleaning properties will also keep your car looking clean longer over a traditional wax or sealant.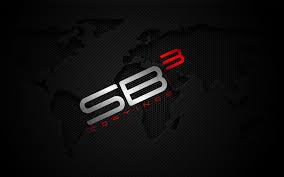 Protect your vehicle
As representatives of SB3 Coatings, we can handle all of your paint coating needs. We will meet and work with you closely to assess the condition of your paint, help you develop a plan and discuss your options. From paint correction to protection, we will make sure the job is done right, and to your satisfaction.  
As SB3 Coating installers, we were handpicked, rigorously screened, trained, and tested. The demanding performance standards included our commitment to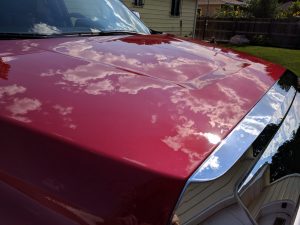 providing the best coating application. We understand the core values that the company wants to demonstrate. Rest assured your vehicle is in good hands with us.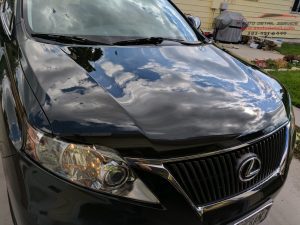 Warranty

SB3 Coatings are warrantied by a third-party company. In the event that something would arise, it's their goal to offer complete satisfaction. SB3 Coatings takes great pride in their products and installers. We encourage you to challenge us to meet all your expectations.
PROTECTION BY PRODUCT TYPE

1. Wax – 3-6 months
2. SB3 Flyover Package – 6-9 months
3. SB3 Omega w/ Flyover Package- 2 year
4. SB3 Alpha w/ Flyover Package- 4 year
5. Prices for SB3 Start at $249.00
Free Estimates are available by phone.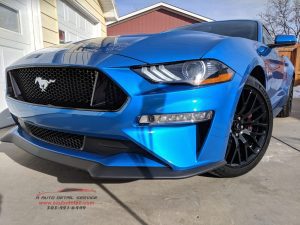 Disclaimer: These time results will always depend on how AND how often you wash your vehicle as well as what type of whether it is exposed to.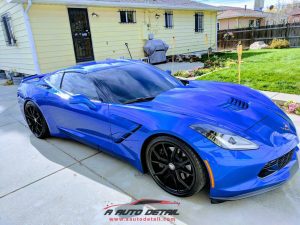 In order to achieve best results, only trained professionals apply SB3 coatings. A Auto Detail Service is a SB3 Certified Installer.